About Us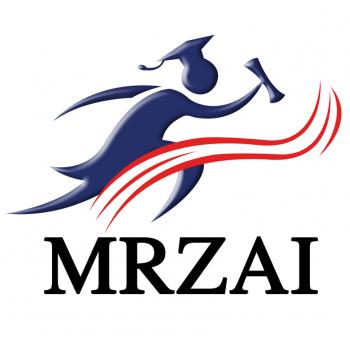 MRZAI Educational Services is a part of MRZAI Company in Riyadh, Kingdom of Saudi Arabia. It is an Educational promotional department started operations in september 1st 2003.
Our business activities are focused on educational Services the Educational consultants worldwide , which provide an opportunity to the students to study foreign languages and university professional courses.
MRZA

I is in position to provide excellent services to satisfy their customer through outstanding effort, extraordinary team spirit and visionary management.
We believe that every student is an ambassador of his country. He will meet with foreigners students and will represent his country. We encourage them and make them able to represent their country and culture in a best manner.
We want to see our students come back to their country with full knowledge and skills. For the purpose we have done an agreement with highly reputed and well organized Institutions, Colleges & Universities from different countries of the world.