Accommodation in Russia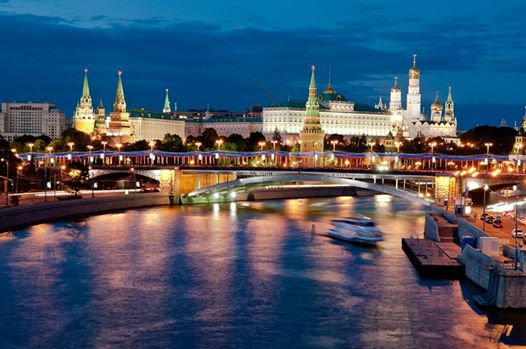 Living Costs im Russia
Accommodation in Russia


Sure,

Moscow

is known for the nouveau glitz and glam, but the cost of living in Russia can be completely affordable and can also make it a comfortable place to live in. The image of a visitor to Russia is very different from the reality of living as a local. Russia can be an expensive place to live if you live like a

Russian

mogul or expatriate business traveler. But your average citizen will find living in in this country to be reasonable and comfortable. Apartments are affordable, transportation is cheap and convenient, utilities are inexpensive and local phone calls are free.
Cut the cost, save your rubles
Outside of the major metropolitan areas, the cost of living gets even cheaper with food and transportation costing only a fraction of a teacher's monthly salary. Though the cost of living in Russia has increased over the last few years, everyday living costs remain comparably low. And if you want to save more of your hard earned rubles, many teachers choose to share flats to divide costs.
Typical costs and prices
If you are still not convinced, check out some averages costs and prices for several basic necessities in Russia:
There is no council (local housing) tax to pay
Utilities expenses are cheap, less than 1,000 RUB ($40US)/month
Local telephone land-line calls are free
Cable TV and Internet connection approx 1,300 RUB ($52US)/month
The cost of mobile phone text messaging is extremely cheap
Western style restaurants have western style prices, but local Russian restaurants, cafes and bars have far more affordable prices and offer good wholesome fare.