Irish Visa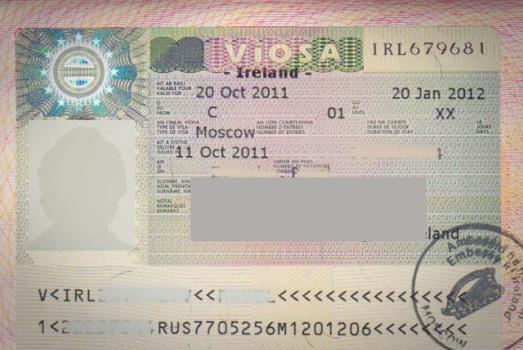 Irish Visa
Ireland Visa
Visa Requirements


Visa applicants must apply online for their visa - '. If you wish to study in Ireland for less than 3 months you should apply for a 'C study visa'. If your course lasts longer than 3 months, you should apply for a 'D study visa'. Generally speaking, the duration of a 'C study visa', is not extended once you have arrived in Ireland. Extensions will be granted in exceptional cases only. It's very important, therefore, to make sure you know the duration of your course before you apply for a visa. Further information on how to apply to extend a student visa is under 'How to apply' below.

You will need to provide the following with your visa application. (Please remember, original documents are required and must be in English or accompanied by a notarised translation):

Letter of acceptance from a recognised school/college/university in Ireland confirming that you have been accepted on a course of study. This course of study must be full-time (lasting an academic year) and have a minimum of 15 hours per week study time.
Evidence of your academic ability to pursue the chosen course through the English language (unless it is an English language course).
Evidence that the fees for the course have been paid in full.
Evidence that you have enough funds (€7,000) to maintain yourself for the initial part of your stay.
Evidence that you or a sponsor have access to at least €7,000 for each subsequent year of your studies, in addition to the course fees for each of those years.
Evidence that you have private medical insurance
An explanation of any gaps in your educational history
Confirmation that you intend to return to your country of permanent residence when you leave Ireland.